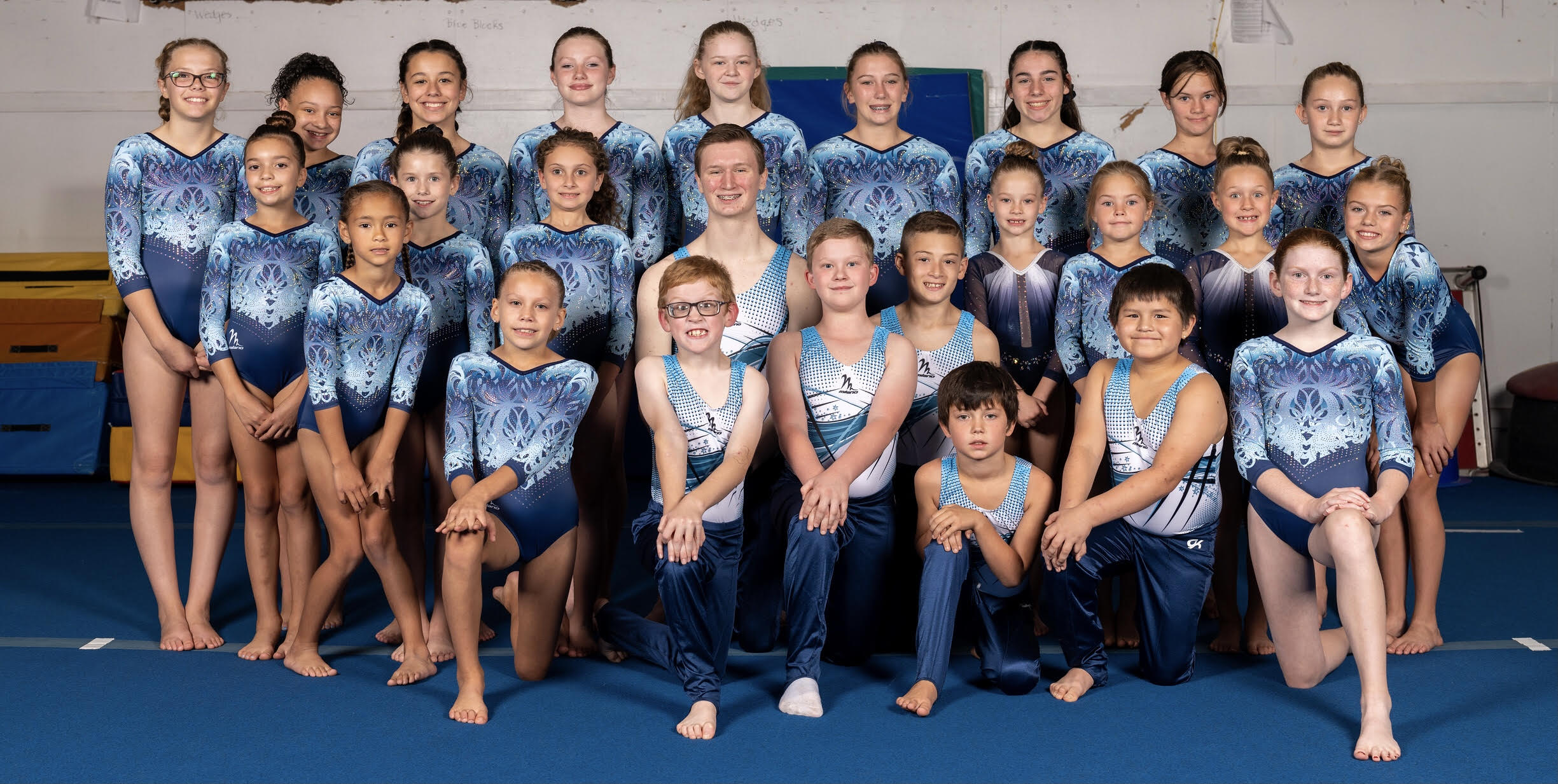 Rising Star Competitive Gymnastics – Team Competitive Program
Rising Star currently competes in the AAU program here in Oklahoma and surrounding states. We begin competitive at Level 2 through Diamond and compete boys and girls. Students must be at least 6 years old to enter the competitive program.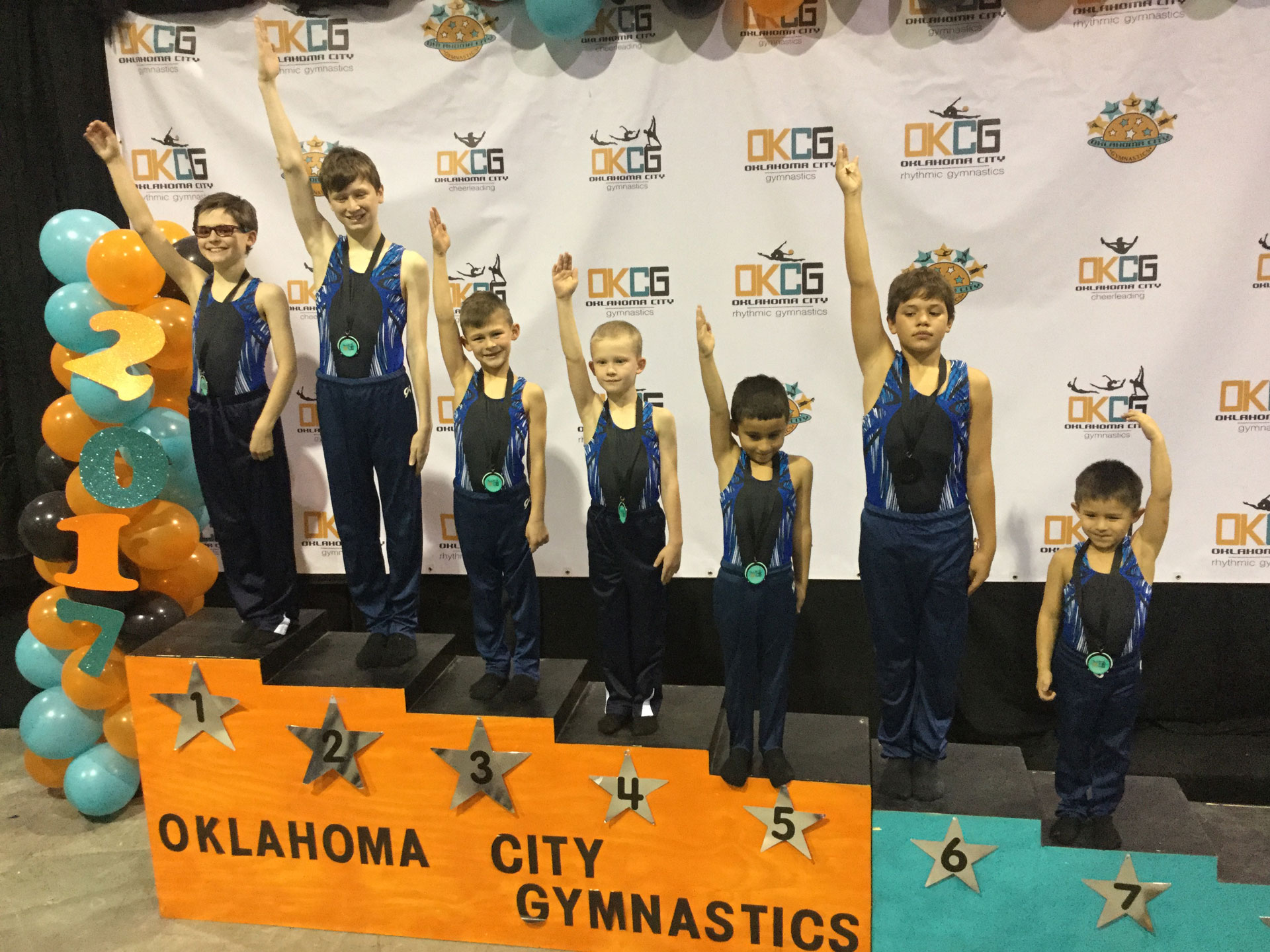 Students interested in the competitive program will need to be evaluated by the staff for admission into the program. We take new students in May each for the following competitive season (around October to May).
Competitive gymnasts are expected to train throughout the year.
Training hours depend on the athlete's level and can range from 1 – 4 days per week. A booster club is here for fundraising.
To inquire about the competitive program, contact the gym at: [email protected]. Coach Debbie will be happy to set up a time to speak with the athlete and family.