ABOUT RISING STAR GYMNASTICS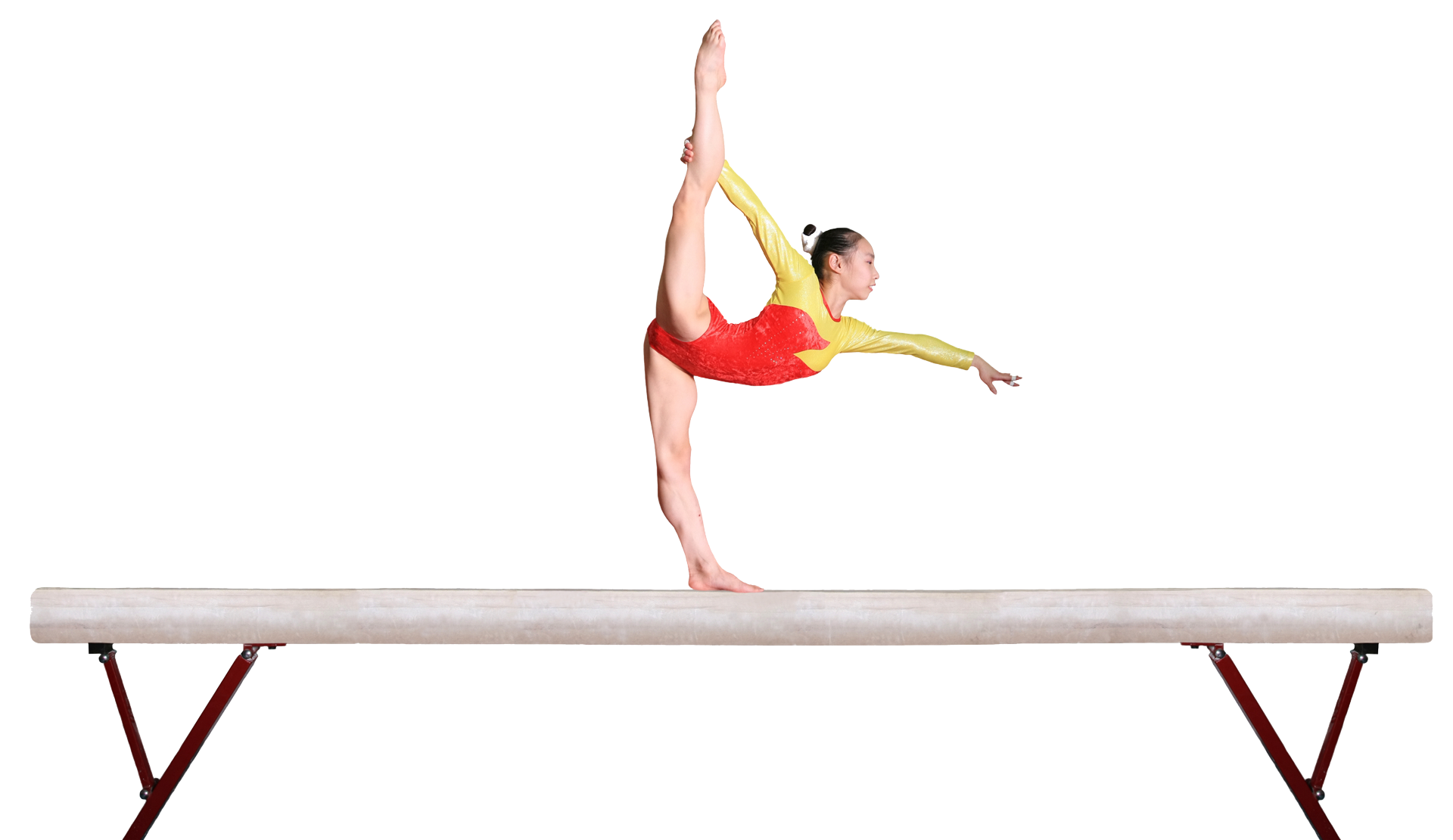 MISSION STATEMENT
Our mission at Rising Star Gymnastics, Inc. is to develop each individual's gymnastics potential in a safe and enjoyable atmosphere through positive reinforcement. We strive to help each child gain greater self-confidence and a more positive self-image.
CLASS OBJECTIVES
At Rising Star Gymnastics, our objectives are to provide a fun and safe learning experience for each of our students and parents. We strive to encourage learning, respect for oneself, and respect for others. Gymnastics provides reading readiness through perceptual motor skills for the preschool student – teaches children to be a member of a team/group, enhances motor development, coordination, poise, and agility. Gymnastics also increases self-confidence as a mover and allows the students to make new friends. It improves listening skills, and is FUN!
PARENT ROLE
At Rising Star Gymnastics, the parents are encouraged to provide positive support for their child and any other children in the program. For Parent and Tot classes, parents are expected to actively participate with the students learning experience. Questions are encouraged to aid in the development of their child. Parents are also expected to satisfy tuition payments on a timely basis. Any siblings or minor guests not in class are the responsibility of the parent.
STUDENT ROLE
Rules for the gym are provided and each student is expected to adhere to those rules for every student and guests' fun and safety while in the gym. Students are expected to come to the gym mentally and physically prepared for gymnastics class.