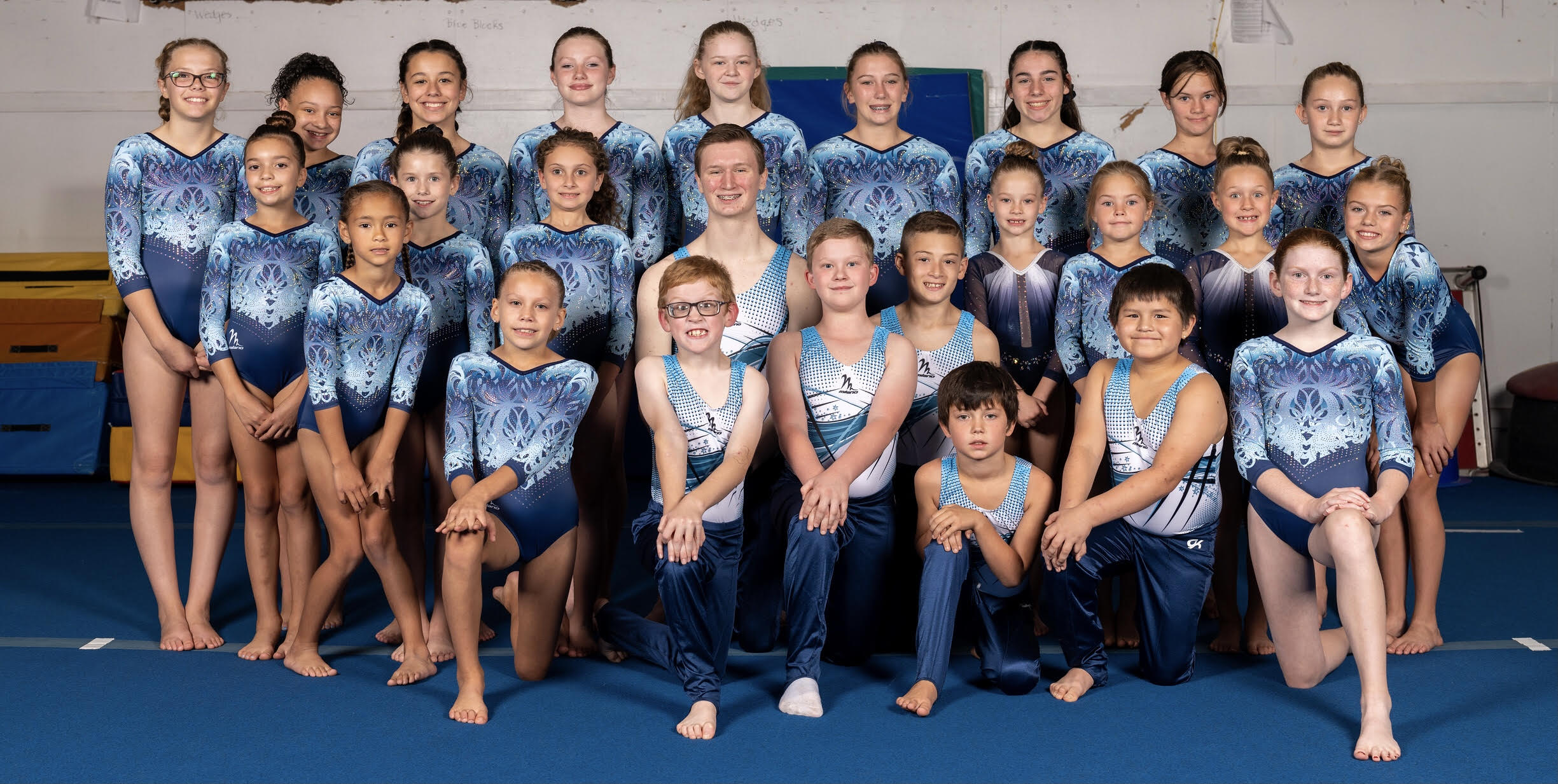 CLASSES FILL UP FAST! CHECK FOR AVAILABILITY
---
Fill out this form and we will contact via email with class availability.
CONGRATULATIONS To Our State Champs!!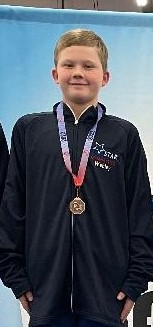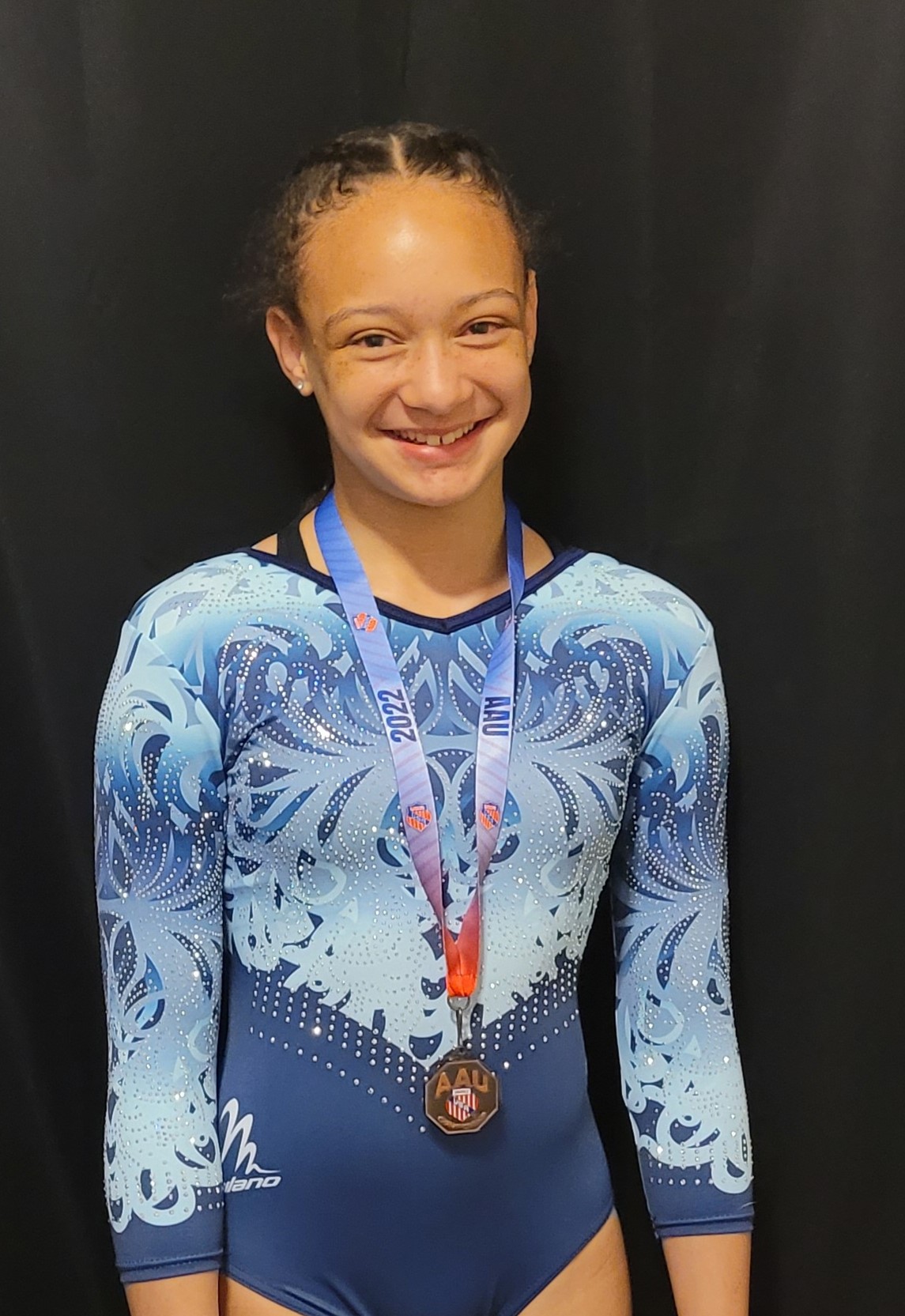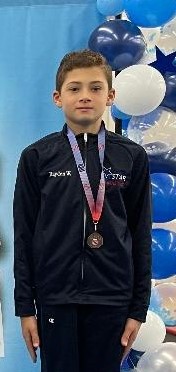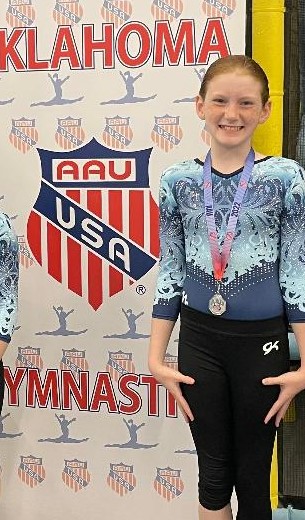 A FEW WORDS ABOUT US
Our mission at Rising Star Gymnastics, Inc. is to develop each individual's gymnastics potential in a safe and enjoyable atmosphere through positive reinforcement. We strive to help each child gain greater self-confidence and a more positive self-image.
Our objectives are to provide a fun and safe learning experience for each of our students and parents. We strive to encourage learning, respect for oneself, and respect for others. Gymnastics provides reading readiness through perceptual motor skills for the preschool student – teaches children to be a member of a team/group, enhances motor development, coordination, poise, and agility. Gymnastics also increases self-confidence as a mover and allows the students to make new friends. It improves listening skills, and is FUN!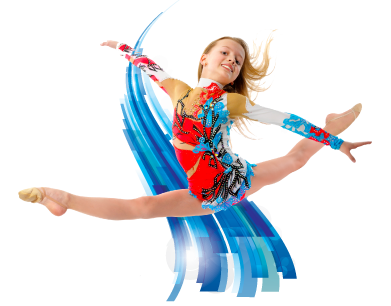 ENROLL TODAY!
(405) 273-1068
GYMNASTICS LESSONS
Our main goal here at Rising Star is to give gymnastic lessons to boys and girls 2-18. Our age groups consist of
Bright Stars – Ages 2-3
Shooting Stars – Age 4 & 5
Rising Stars – Age 6-18 (beginners)
Super Stars – Ages 6-18 (intermediate)
We also provide a tumbling course for ages 6-18 yrs.
If you would like to learn more, please click here!
PRIVATE LESSONS
Private lessons are scheduled through a staff member. Some students may request privates for more time on a specific event or just for additional 'one on one' time in the gym. Privates are done during regular gym hours. They are for any student that wants to learn more gymnastics. For students not involved in our regular program, privates are $60 per hour. As with all lessons, we take checks or credit cards for privates. For those students that are actively involved in one of our programs, or for a sibling of an active student, cost for privates is $50 per hour.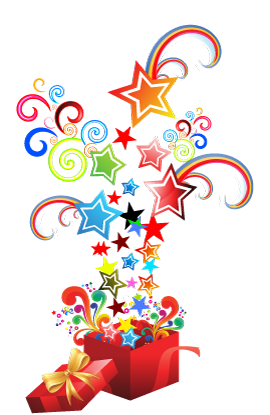 ITS A BIRTHDAY PARTY!
Mark your calendar for your child's special day. Exclusive use of the gym for 90 minutes.
– $150.00 for 15 guests (the birthday child is FREE)
– $10.00 each addition guest.
We provide all paper products including release forms. 1 hour of play, 1/2 hour of cake and presents. Treasure chest gift for all participants.
Hey Mom and Dad – Food and non-alcoholic drink welcome as well, but must be kept up in the party room.